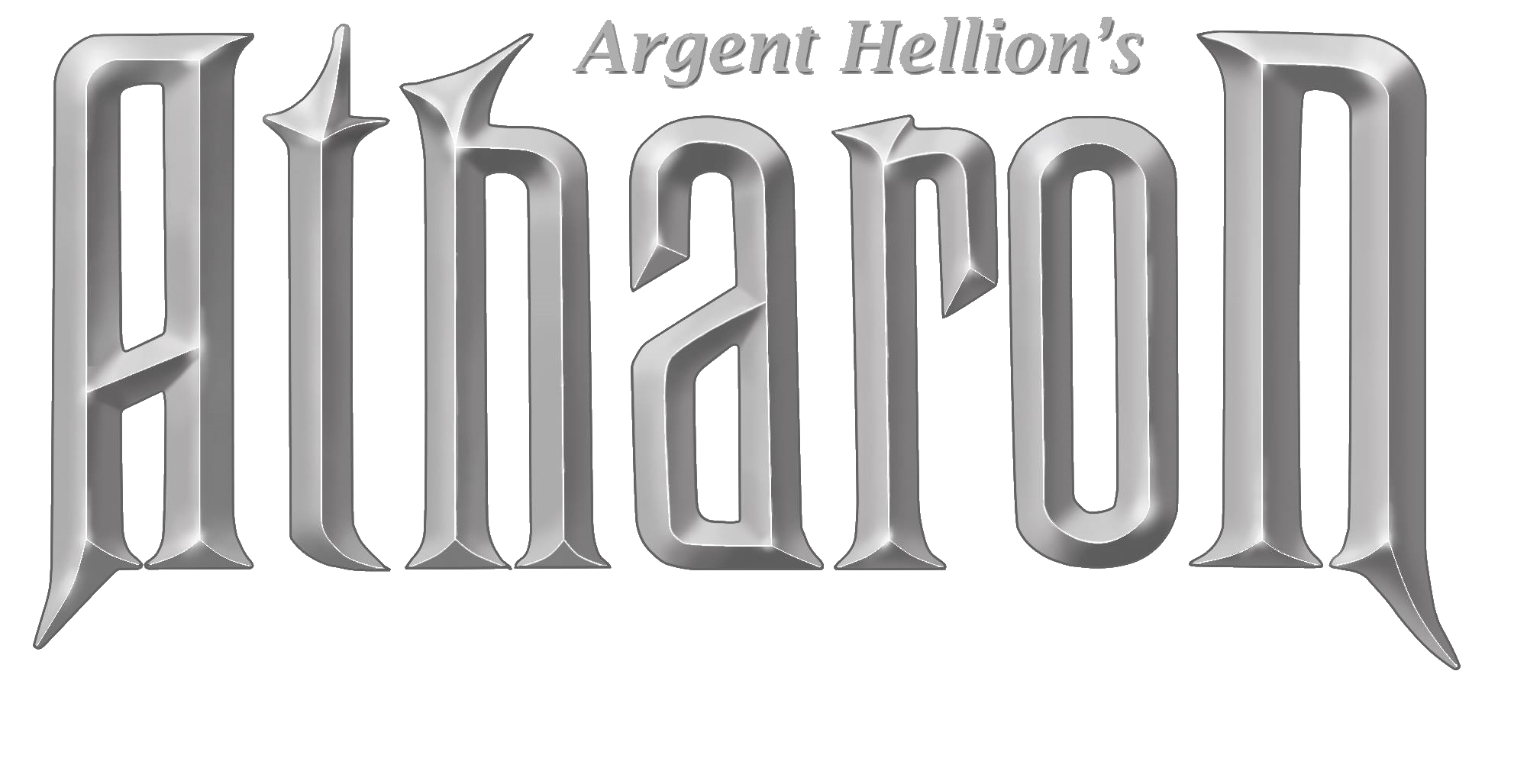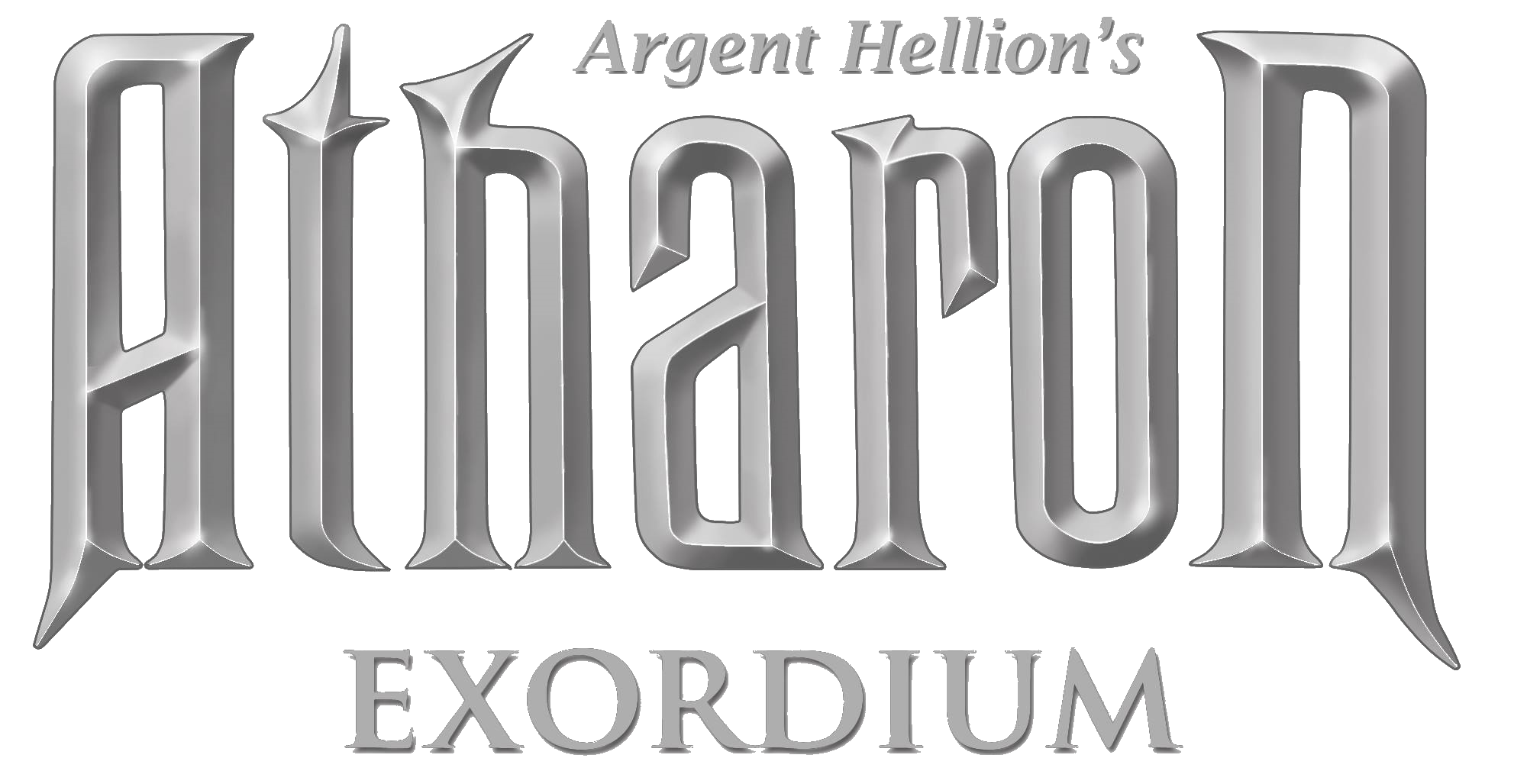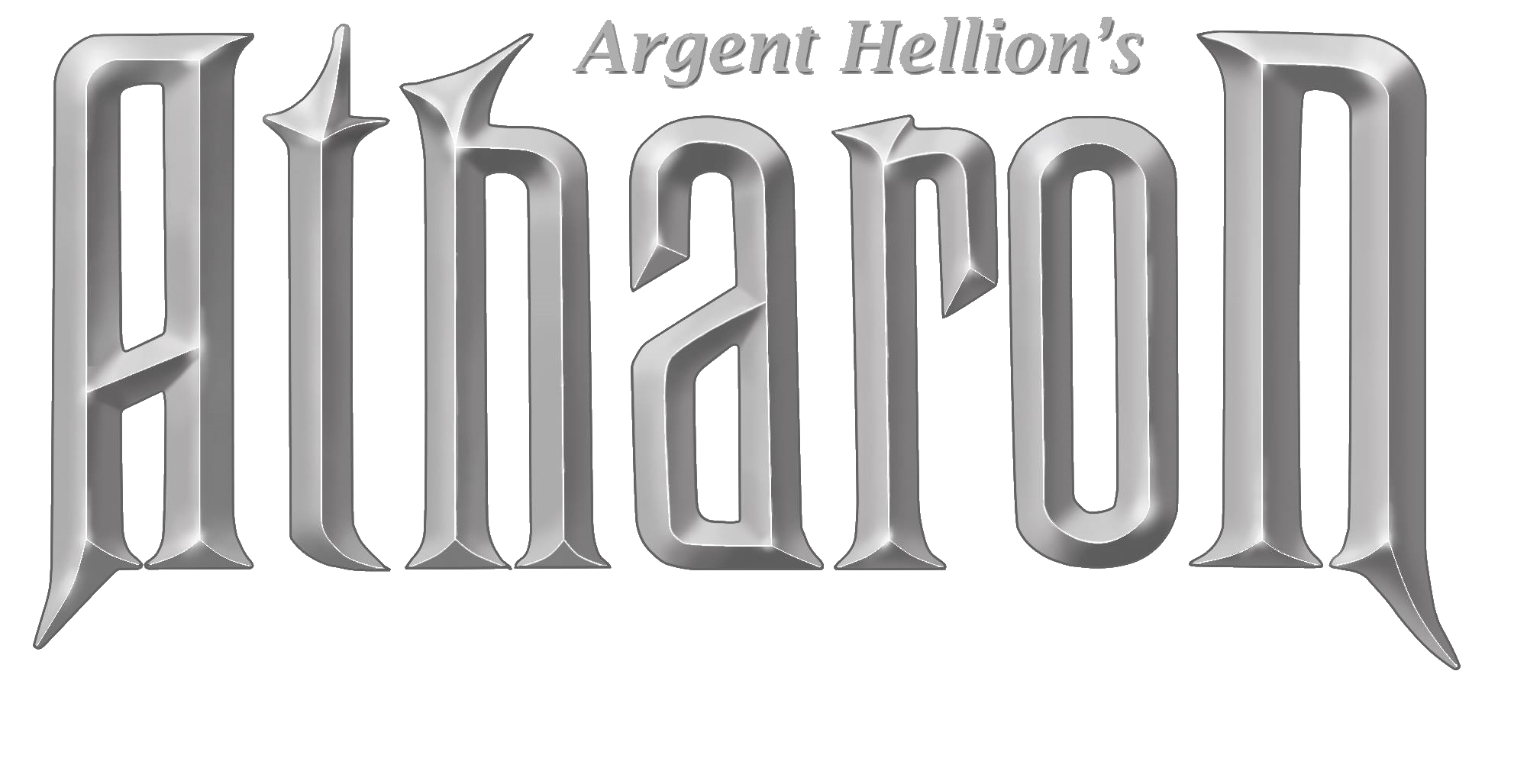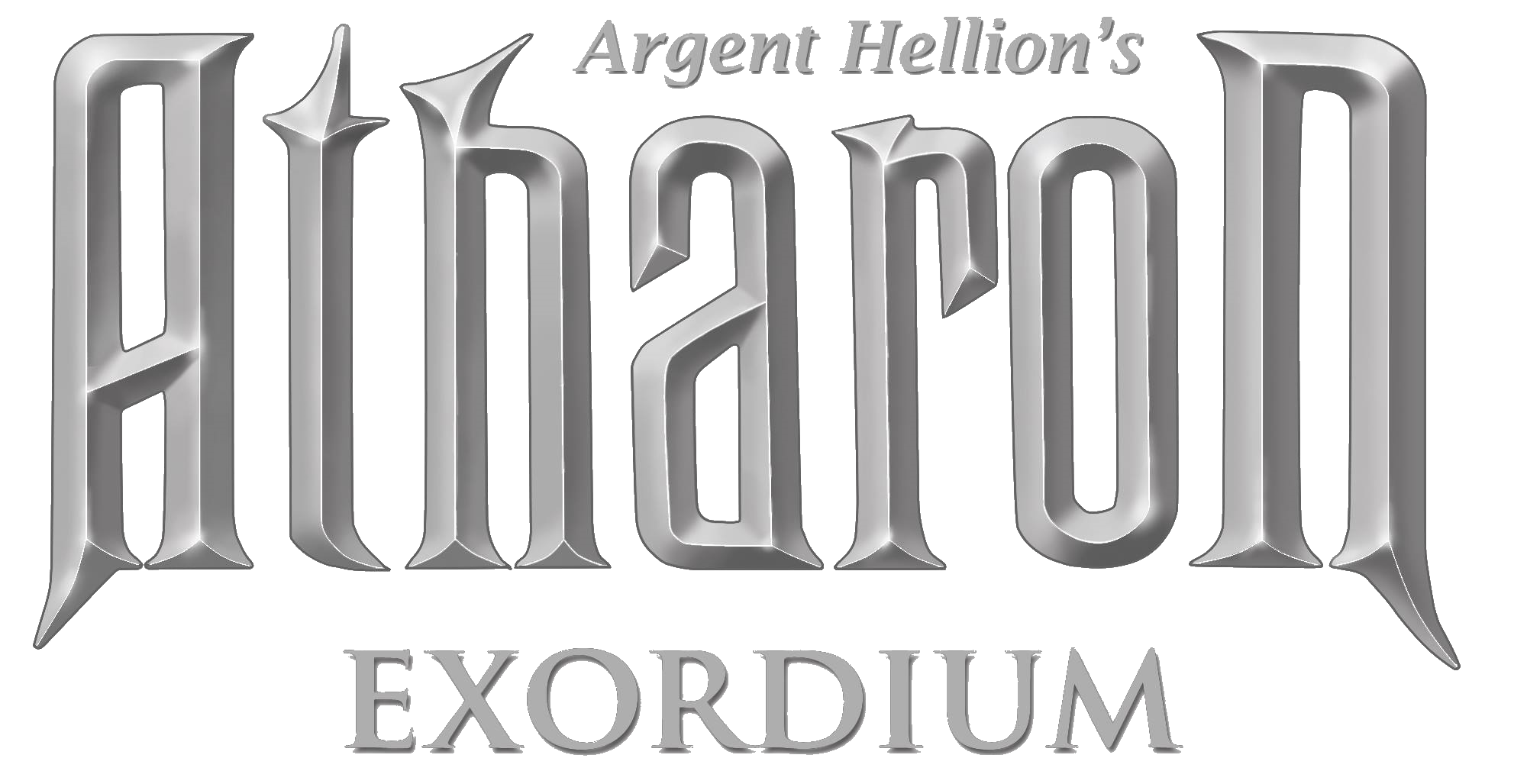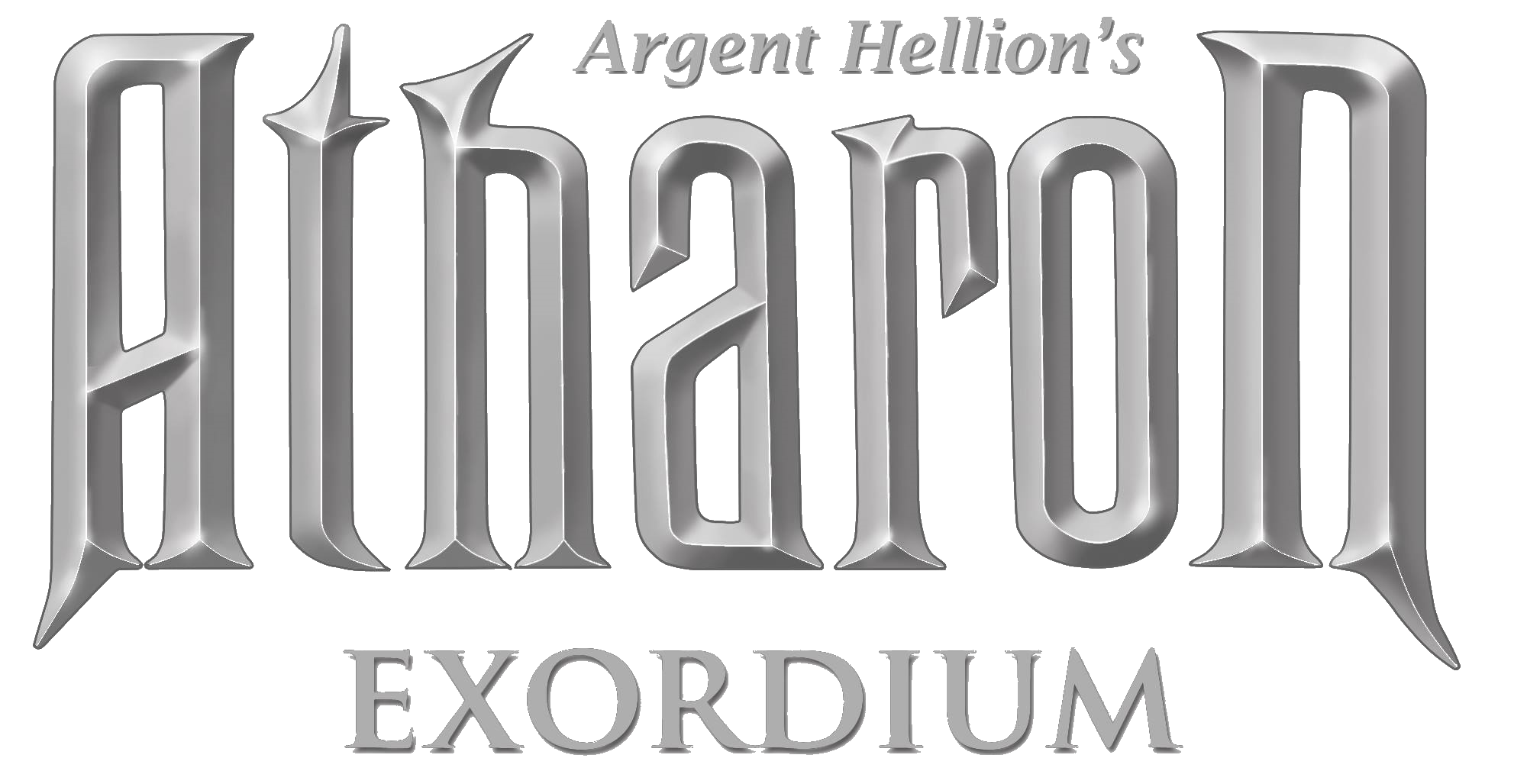 The game of Konkvest (Conquest)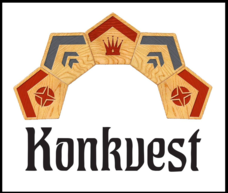 The game of Konkvest is the Atharon equivalent of chess. It is strictly a two-player game, played on a hexagonal board with 114 active tiles and 28 passive tiles. In this game, players take turns moving their pieces in order to topple the opponent's Queen or capture the opponent's base while exchanging territorial control and captured pieces. The game is literally named after its main rule of gameplay: conquest. The mentality of the game lies in conquering territory and pieces from the opponent and using them as one's own to achieve victory.
BRIEF HISTORY OF THE GAME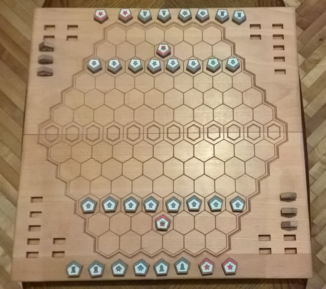 Given it's the oldest game known to man in the world of Atharon, the true origins of Konkvest are an unknown. The earliest records of the game itself were made by the HolyGuard in their early days, back in the final years of the 2nd century, as they established their world-neutral status and began gathering as much worldly knowledge they could. At that time, supposedly, the game existed in various shapes and sizes under various names, all of those games were unique in their own way but they all had one specific rule in common: pieces captured from the opponent could be re-used as one's own. The HolyGuard took it upon itself to consolidate the game, which eventually led to the creation of the game as it is today. Thanks to the HolyGuard's great influence at the time, the universal version of the game was accepted worldwide over a short period of time and it quickly became the norm.


     There were and there still are numerous organizations based around the game of Konkvest, the largest one being The Konkvest League itself. It was formed in 1223 in the Atharon Empire as one of the first events in their newly-declared capital city of Azana. The League was an open-form organisation since the moment it came into existence, with the intention of gathering Konkvest players world-wide. Sadly, due to the political situation at the time and the nature of the Empire, the League itself never caught on globally, although it did inspire the rest of the world to create Konkvest leagues of their own.


     The game of Konkvest is still as widely spread through-out the world of Atharon as it was in its early days, played among commoners and nobles alike, supposedly even among adversaries and enemies. 


.     .     .     .     .     .     .     .
The game of Konkvest is the intellectual property of the author of Atharon and it's listed in the official registry governed by the Intellectual Property Institute of Bosnia and Herzegovina under the number
03-47-5-300/17VT since the 2nd of June 2017.

The game of Konkvest cheat-sheet and rulebooks